Toys that Children Will Enjoy at Home
People became resourceful this year, 2021, because of the community quarantines and lockdowns. They needed to stay at home with their family for their safety. Because of this, they relied on toys and entertaining indoor elements for their kids to avoid boredom.
Since the kids cannot go to school, the parents should also think of toys that will help their educational matters and improve their skills. Now, you can check out the trending toys for your kids' collection. They are entertaining, and some may enhance the STEM skills of your children. Get ready to add these toys to your shopping list before this year ends.
If your kids know the Raya and the Last Dragon, they will love this set. It is a doll wearing a blue jumpsuit like Raya. If you lift her arm, it will play a melody with the Kumandra flower. Also, they will enjoy this toy, especially when your kids are active and like wellness toys.
Potato head families are all over YouTube, and your kids must be dreaming of a toy similar to them. Luckily, there is a set of a small potato, two large ones, and different accessories. Your kids can now make a potato head family.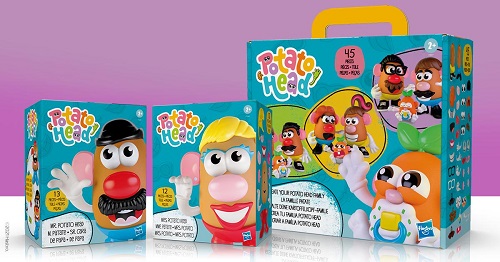 Kids always imagine their Legos come to life, and it is possible now. They can now witness their minifigs through a music video. Some kids love to collect Legos that they always think creatively about. Now they can buy minifigs with musical styles like Party Llama. They can also make a music video using an app that could guide them. The kids can enhance their creativity using this Lego Vidiyo.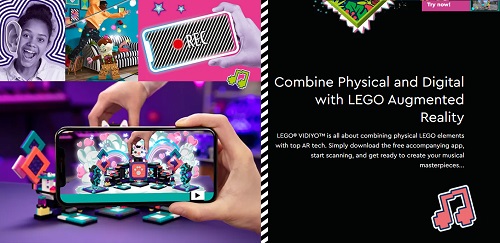 The coolest mermaids are from Barbie Dreamtopia because their tails and hair are rainbow-colored. They come in great colors, and when they are in warm water, their colors turn pastel. Once they are in cold water, the rainbow colors will also come back.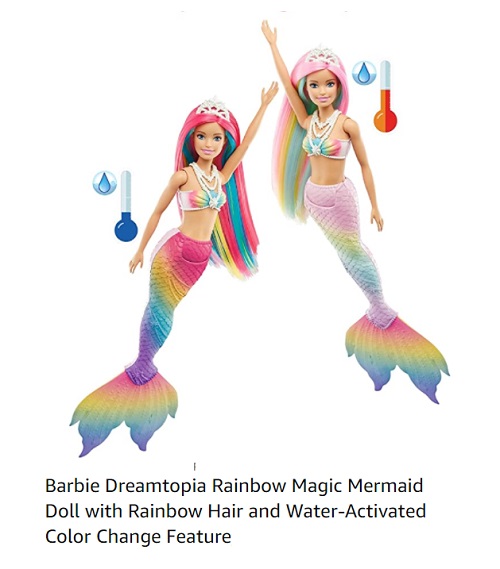 Modeling clays can help in improving kids' motor skills. The World Colors Modeling Clay is perfect for your kids, and it will improve some of their abilities in creativity. They come with hues and skin tone colors. Your kids can blend them out together without irritation because the clay does not dry out that easily.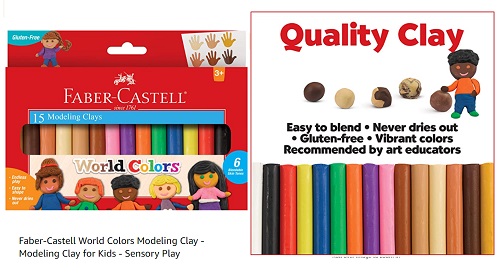 Crystalina
Some kids love playing with crystals, and the toy Crystalina will surely make them happier. It is a lighting-up fairy doll and can show a variety of colors like crystals. They will also enjoy it with their playmates, especially when they share the same Crystalina toy.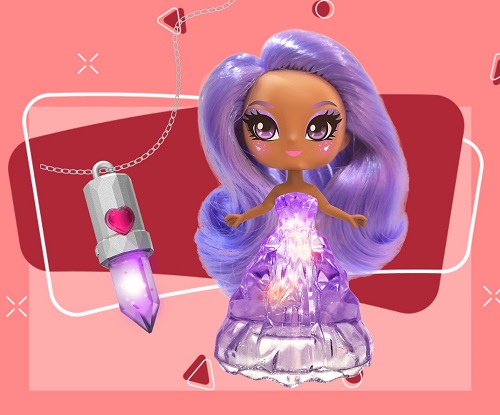 The Dream Seekers are dolls with a unique and special job for your kids. They can play with these 14 dolls with different personalities and colors. One of the dolls is Stella doll which is the most special because she has light-up wings. These dolls have their pockets where your kids can put their wishes, and they will protect and guard them.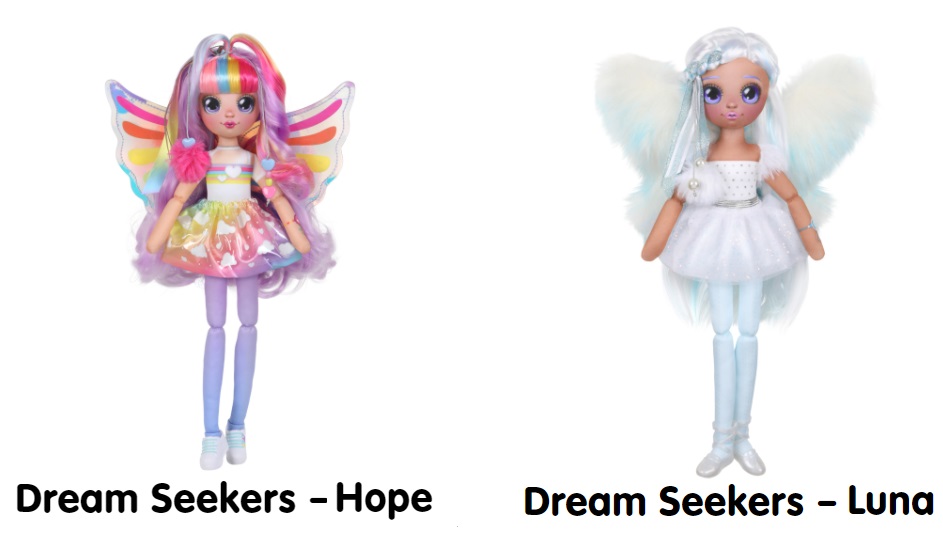 Hamleys.com, The Finest Toyshop in the World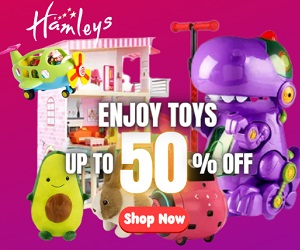 Hamleys toy shop gives every child the enlightening experience of finding joy in toys. Choose from a wide collection of Soft Toys, Action Cars, Dolls and much more. Smiles become larger when your little ones have their favorite toy! Shop by age, by brand, by hot deals and special discounts when you shop at hamleys.com today!
Tags :
HAMLEYS